I survived my last day on orientation at the new job!  I loved my preceptor but I am exciting to be on my own.  I feel like you learn the most when you have to just figure it out by yourself.
Since the last two days I was either working, sleeping, or eating, nothing too exciting to share.  I did snap a picture of my lunch today.  I had a salad with goat cheese and pecans all shook up that I inhaled while pumping.  Glamorous life I live.
K had a great time with Grandma while I was working.  Note the 30 year old toys…. mine when I was a kid!
Like I said the last two days have been not too interesting so I will share a few of my current obsessions!
Current Favs:
Neutral Pillow Cases.  I hate clutter and having a million things in storage so I buy new pillow cases when I want to change things up without buying new pillows.  I LOVE the simple design.  Those who know me know I am a neutral gal so these really spoke to me.
Living Proof Thickening Mousse.  I have fine hair so I am always on the hunt for a good hair product.  This definitely helps my hair feel fuller and thicker.  It also helps to control all my little baby hairs so double bonus!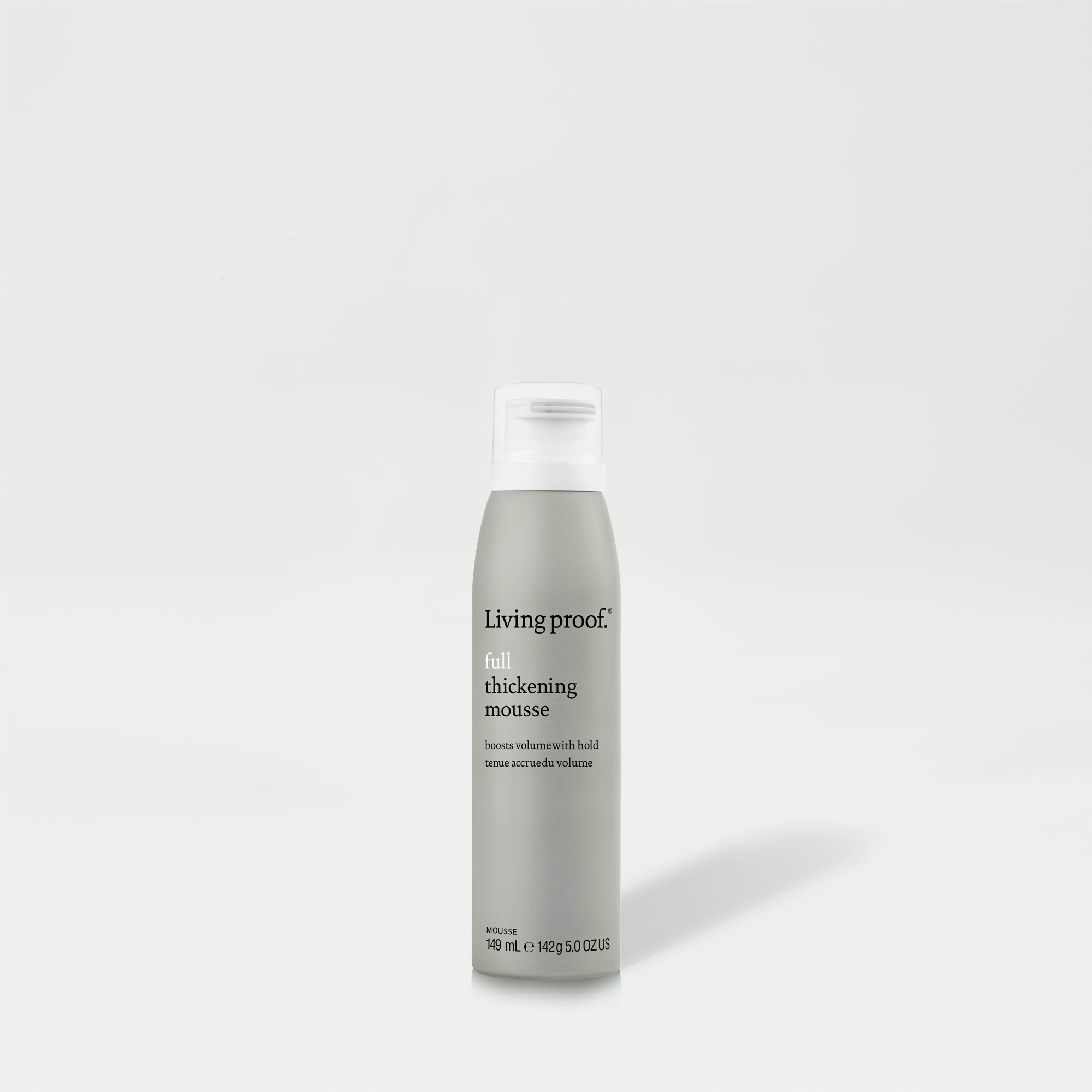 Tinted moisturizer from Glo.  For my 12 hour shifts or just a quick Target run I swipe this on with some mascara and call it done.  It gives great coverage with sun protection without feeling heavy or sticky.  It is a little pricy but it lasts forever because a little goes a long way.  In the winter since my coloring is lighter (okay pale), I mix a dab of this with a regular moisturizer to lighten up the color.
Tea + Bedtime.
---
Happy almost weekend!