Sharing some winner dessert recipes today!  If you are on the hook for dessert on Thursday (as I am) these are some of my favorites!  Not "traditional" Thanksgiving desserts but I usually like to bring something that is not just another pie.  Enjoy!
Lemon bars. I LOVE all things lemon and these are simple and delicious!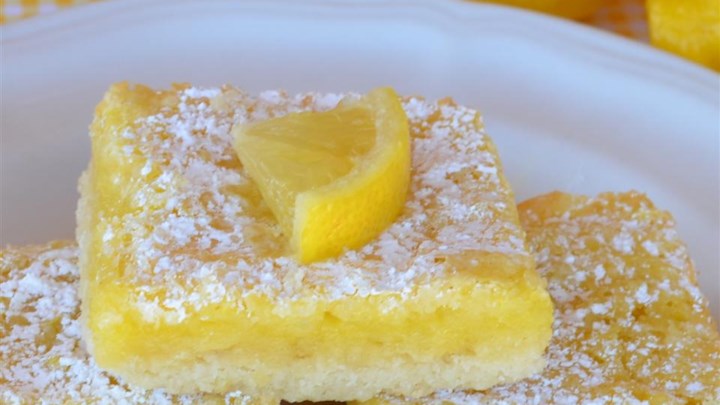 Banana bread. Whenever I have ripe bananas this is my usual go to.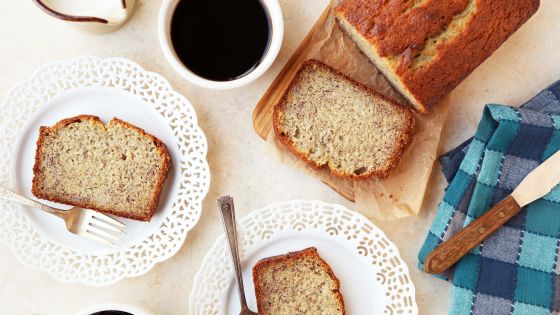 Big chewy chocolate chip cookies. THESE are so so good.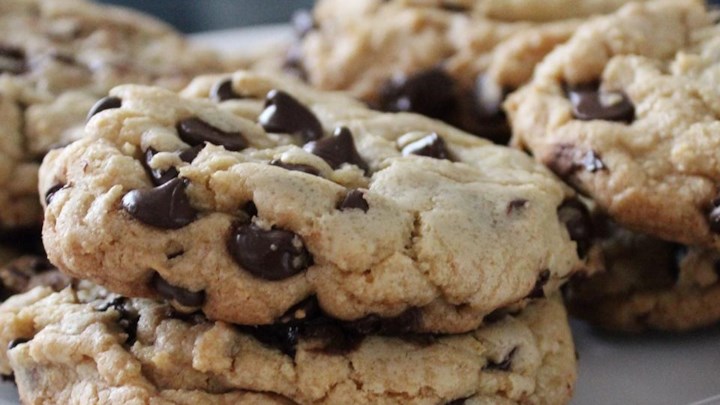 Brownies. So fudge filled and chewy…how I love my brownie!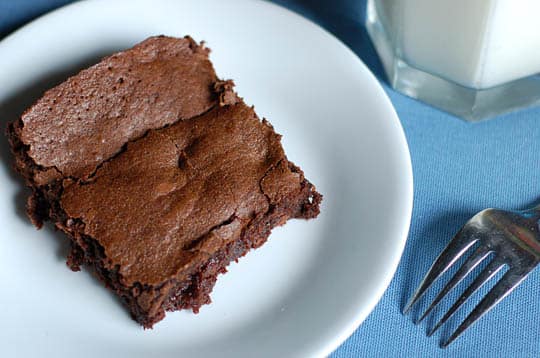 Healthy oatmeal chocolate chip cookies.  If you are looking for a "good girl/boy" option these are for you!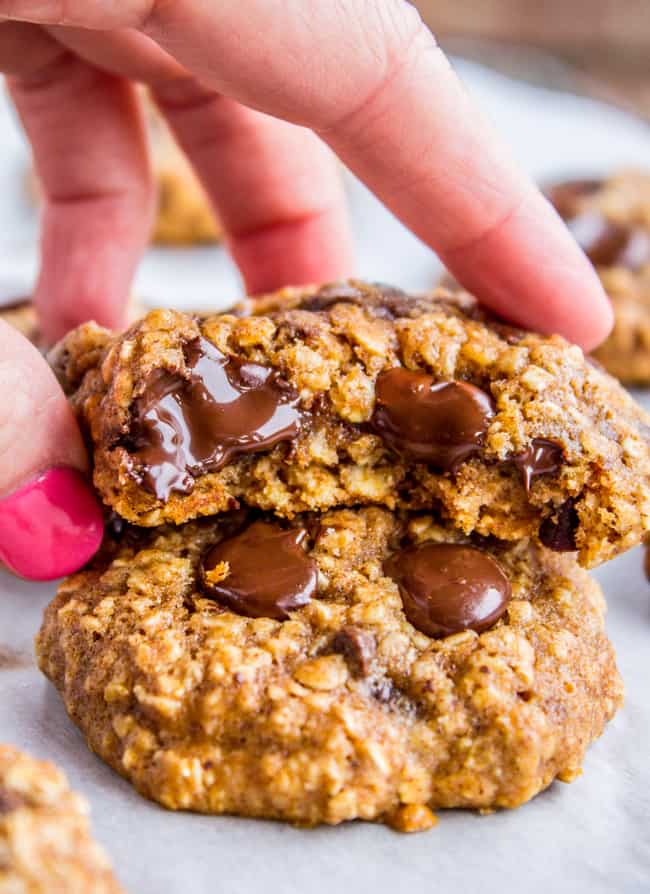 Better than sex trifle.  Now. This I brought to last Thanksgiving and I was a freaking hero.  Disclaimer.  My Christian Reformed Church family kept asking me what this dessert was called.  I think I quick called it "All The Chocolate Trifle".  Not the most creative name but I was totally caught off guard and it was either that or screaming THIS IS BETTER THAN SEX.  SO if you bring this guy and your family would maybe not appreciate the name… come prepared with a decent idea to call the thing.  But this is GOOD.
Hope one of these fits the bill for you!  
Anyone have any recommendations for Thanksgiving desserts?